We would love to help you plan a special ceremony to exchange your vows. Large weddings are disruptive to other guests and create wear and tear on a historic home so we only do weddings and vow renewals for the couple. This provides an intimate setting with a beautiful background. We can put you in touch with a photographer or we would be happy to take pictures for you at no additional charge. Please give a call if you have any requests or questions. Just the ceremony can be added to any room reservation.
wildwood@ipa.net
501-624-4267
Elopement or Vow Renewal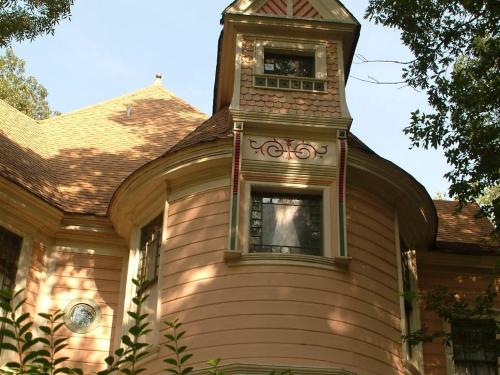 Say "I do" for the first time or say "I'd do it all over again!"with a private wedding ceremony or vow renewal in this beautiful Victorian mansion.The carved woodwork and stained glass make the perfect backdrop for your vow exchange.We don't even charge extra to take pictures for you! This package also comes with chilled sparkling wine or non-alcoholic juice to toast.We want you to have a special keepsake from Wildwood, so you will also receive a packaged skeleton key.Great remembrance of Wildwood since we do still use skeleton keys here, but also to say "You do hold the key to my heart!
Package price $125 plus room rates