Breakfast is Served!
In the late 1800's, early 1900's, many famous guests were entertained at Wildwood with multi-course meals and ballroom dancing afterwards. Today, the tradition is continued with a three to four course breakfast served in our rounded dining room. Breakfast is served at 9 a.m. Earlier times can be arranged. The sun coming in through red and green stained glass windows is a cheerful start to your day. The view from the dining room is green lawn and majestic trees.

Many come to our inn planning to enjoy a leisurely meal meeting and visiting with our guests from around our country and the world. However, if you prefer a more private setting, our suites are completely private and stocked with food. If your room is in the main house, we would be happy to serve you on the porch or in the ladies' parlor.
Special Diet Requirements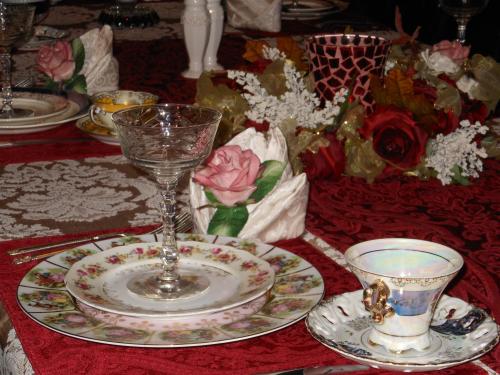 Breakfast at Wildwood requires very early preparation in the morning to ensure everything will be fresh and tasty. Special diets are accommodated but please do give us plenty of advance notice for food allergies, glut-free, and vegan diets.
Bon appetite!!
Sample Menu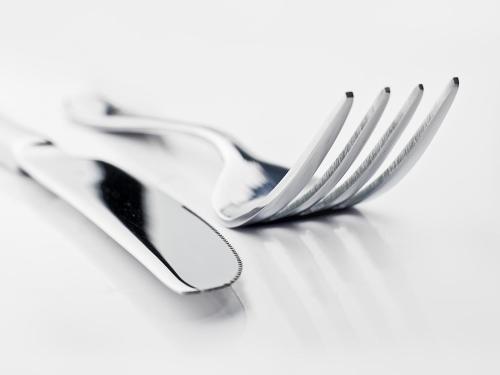 Breakfast at Wildwood is an elegant setting. Every course will be served to you at the table, however, the atmosphere at Wildwood is relaxed and casual.
The menu is a balance of fancy garnished plates to please the ladies but recognizable enough to please the men!

+More Info
Favorite Recipes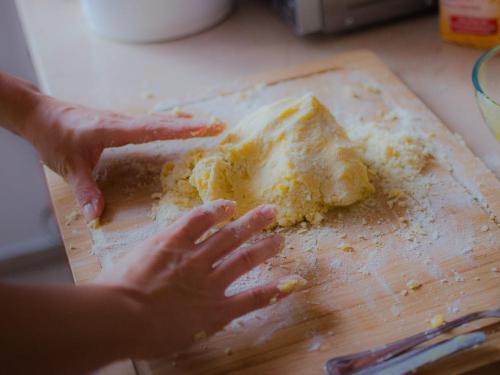 We will be publishing a cookbook. Until then, here are a couple of our guest's favorite dishes. Easy to make!
+More Info